First and foremost, check out the Look Alive Project.

Sunday October 12th @ the Granby Theater.

Some friends of mine are on the bill!
Check out Howard Tarpey, Trish Vaneeckhoute, Beth Nottingham, Sarah Carter, Lord Ryan Thomas, and all the other wonderful artists that will be there!

Here is the flier: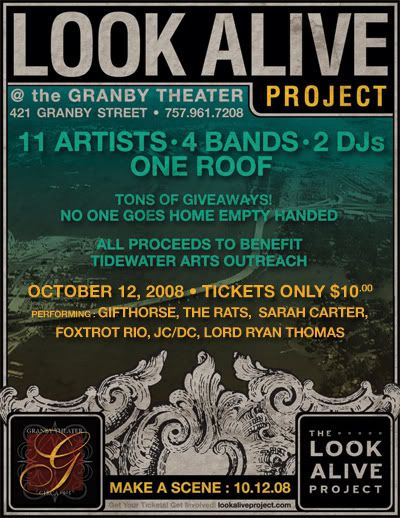 And then...

I made a new wallet. Trish gave me some vintage Playboys to play around with.

The pictures are from my Sidekick so they are horrible quality. New pictures to come soon. I may include a picture of the interior, but for the time being, imagine sharks and rainbows in a black sea.

Exterior: open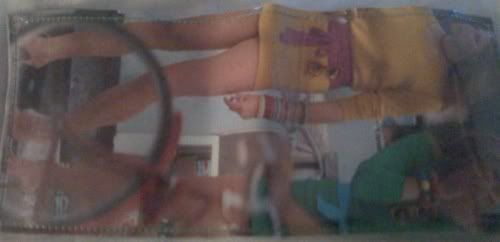 Exterior: closed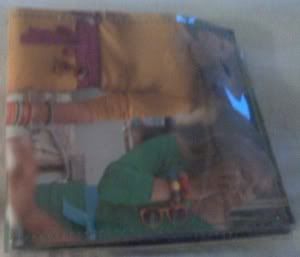 Let's wrap things up with a little VANZIG!